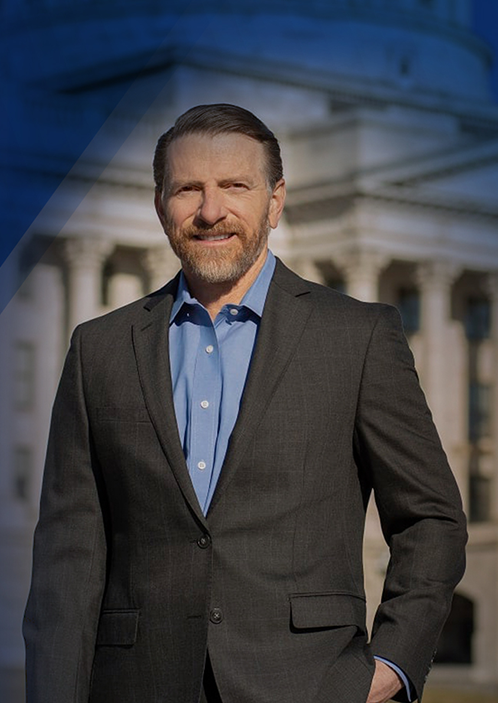 About us
Top-Rated Lawyers
Representing You
If you are struggling financially and looking to speak with an experienced, highly rated Jacksonville law firm, you've come to the perfect place. Mounting debts, imminent pre-foreclosure, and harassing phone calls from creditors are a nightmare. You need the most experienced and knowledgeable attorney in your corner, providing the highest-quality chapter 7, chapter 11, and chapter 13 services available.
You will not find a team more qualified in consumer bankruptcy matters than Parker & DuFresne.
Our experienced attorneys have a combined 75 years of consumer bankruptcy experience, and we are the highest-rated bankruptcy firm in Northeast Florida. Even though we file more consumer bankruptcies than any other law firm in Jacksonville, we know that every single client requires individualized attention.
Our expert & compassionate lawyers are easily accessible before, during, and after your bankruptcy, and we'll answer all questions and address all concerns.