Costs and Fees – Experienced Bankruptcy Attorneys in Jacksonville, Florida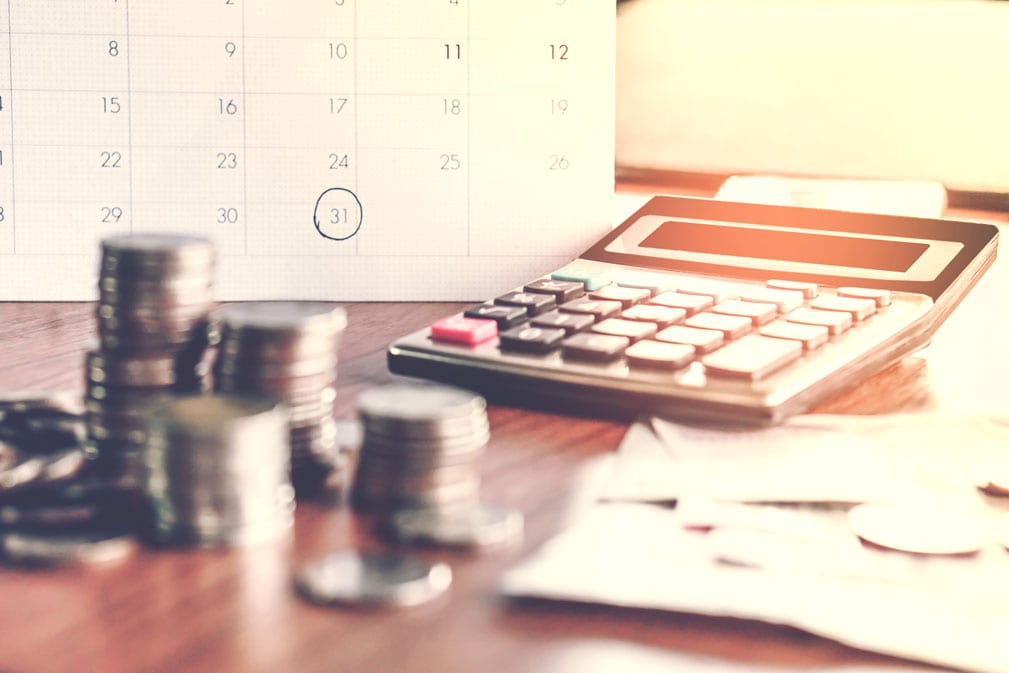 In almost all Chapter 7 cases, our firm charges an attorney fee of $2,250 to represent you from start to finish.
However, this fee can vary in certain debtor financial situations.
For example, the fast file option we offer allows you to only pay $422, or $467 for joint, before filing your case. This includes the filing fee, credit report, and credit counseling.
Then, a contract will be put into place to pay $250 per month for nine consecutive months.
Further, we offer a discount option to save $500 if you pay the entire attorney fees of $1,750 plus the $422 or $467 in costs before filing.
In this case, the costs of monitoring monthly payments are saved.
Can I Make Installment Payments?
In the past, courts required debtors to pay the entire attorney fee before filing for bankruptcy.
This is because a lawyer who collects any part of his bankruptcy fee after filing would be collecting a pre-bankruptcy debt that would be included in the bankruptcy.
However, after a ruling by a local bankruptcy judge, our firm offers an option to file before the full attorney fee is paid.
Additional Costs and Fees: Chapter 7
In addition, the last three years of tax returns must be provided to the Chapter 7 trustee overseeing the case.
But, we can track down your tax information for you for no extra charge.
To clarify, the only payment that is made is the $13 charge to the IRS to order a tax transcript directly from them.
What About Chapter 13?
Also, the Bankruptcy Code allows a debtor to pay attorney fees after a Chapter 13 bankruptcy is filed.
Likewise, we have flexible options for the payment of Chapter 13 attorney fees.
For more information, you can contact us here, or feel free to call us at 904.606.9069.

Questions or Concerns?
Before your consultation, visit our FAQ page to learn more about filing bankruptcy Chapter 7 in Jacksonville Florida.
DISCLAIMER – This bankruptcy overview is not an exhaustive review of bankruptcy law in Florida. Do not regard nor rely upon this as legal opinion applicable to all circumstances. Each case is different and requires individual advice. If you have questions or concerns, please contact us to schedule a consultation with our bankruptcy lawyers by calling 904.606.9069 or by completing our online form.