Voted Best
Bankruptcy
Lawyers in Jacksonville
Best of Jax 2019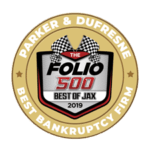 Rebuild Your Life After Bankruptcy
Click below to learn more
Rebuild Your Life After Bankruptcy
Get FREE information on rebuilding your credit.
Jacksonville's Leading
Bankruptcy,
Foreclosure, and Family Law Firm
Don't JUST file bankruptcy! Eliminating your debts only solves half the problem, but restoring your good credit will change your life. Likewise, breaking the cycle of bad credit means paying less for the things you need. Everything from car and house payments are lower when you have good credit. Our holistic approach to your financial situation is unlike other law firms and is the best solution for building your future. We help you rebuild your credit after bankruptcy or foreclosure through our proven credit restoration program.
The lawyers of Parker & DuFresne have dedicated their practice to you. As one of Jacksonville's most awarded bankruptcy law firms, we believe that our clients deserve the highest quality services. Whether bankruptcy, foreclosures, family law, consumer protection, personal injury, or credit rebuilding, our North Florida bankruptcy attorneys stand by you through it all.
Rebuild Your Life After Bankruptcy
Get FREE information on rebuilding your credit.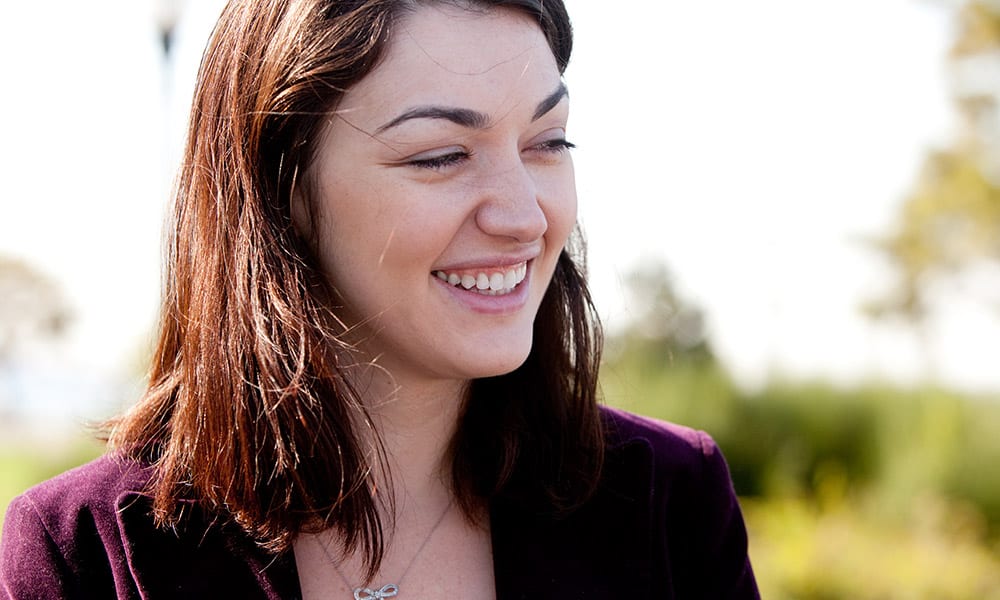 Accidents, illness, divorce, or bad investments can leave successful, responsible individuals swimming in financial debt. We have filed bankruptcies for surgeons, lawyers, home builders, a nuclear pharmacist, a two-star general and even a bank president. Anyone can be thrown into chaos by an unexpected life event. You deserve a law firm that will work to end collection efforts, wage garnishments, and foreclosures immediately. Our law firm knows that it is about you and your life.