Voted Best
Bankruptcy
Lawyers in Jacksonville
Best of Jax 2019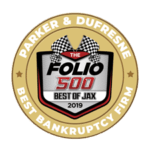 Rebuild Your Life After Bankruptcy
Click below to learn more
Rebuild Your Life After Bankruptcy
Get FREE information on rebuilding your credit.
Jacksonville's Leading
Bankruptcy,
Foreclosure, and Family Law Firm
Don't JUST file bankruptcy! Eliminating your debts only solves half the problem, but restoring your good credit will change your life. Likewise, breaking the cycle of bad credit means paying less for the things you need. Everything from car and house payments are lower when you have good credit. Our holistic approach to your financial situation is unlike other law firms and is the best solution for building your future. We help you rebuild your credit after bankruptcy or foreclosure through our proven credit restoration program.
The lawyers of Parker & DuFresne have dedicated their practice to you. As one of Jacksonville's most awarded bankruptcy law firms, we believe that our clients deserve the highest quality services. Whether bankruptcy, foreclosures, family law, consumer protection, personal injury, or credit rebuilding, our North Florida bankruptcy attorneys stand by you through it all.
Rebuild Your Life After Bankruptcy
Get FREE information on rebuilding your credit.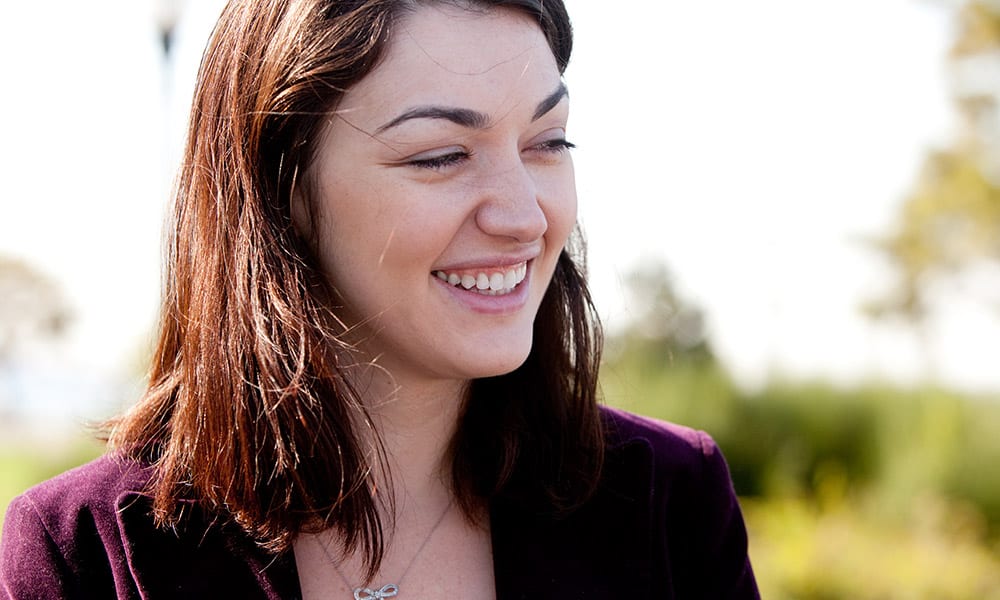 Accidents, illness, divorce, or bad investments can leave successful, responsible individuals swimming in financial debt. We have filed bankruptcies for surgeons, lawyers, home builders, a nuclear pharmacist, a two-star general and even a bank president. Anyone can be thrown into chaos by an unexpected life event. You deserve a law firm that will work to end collection efforts, wage garnishments, and foreclosures immediately. Our law firm knows that it is about you and your life.
We provide our clients all the tools to regain financial freedom. Our team offers a credit rebuilding service that is free to all clients that choose Parker & DuFresne for their needs. We know that every client's situation is unique and requires an personalized approach. We aren't just getting rid of your debt; our team is working to rebuild your financial future.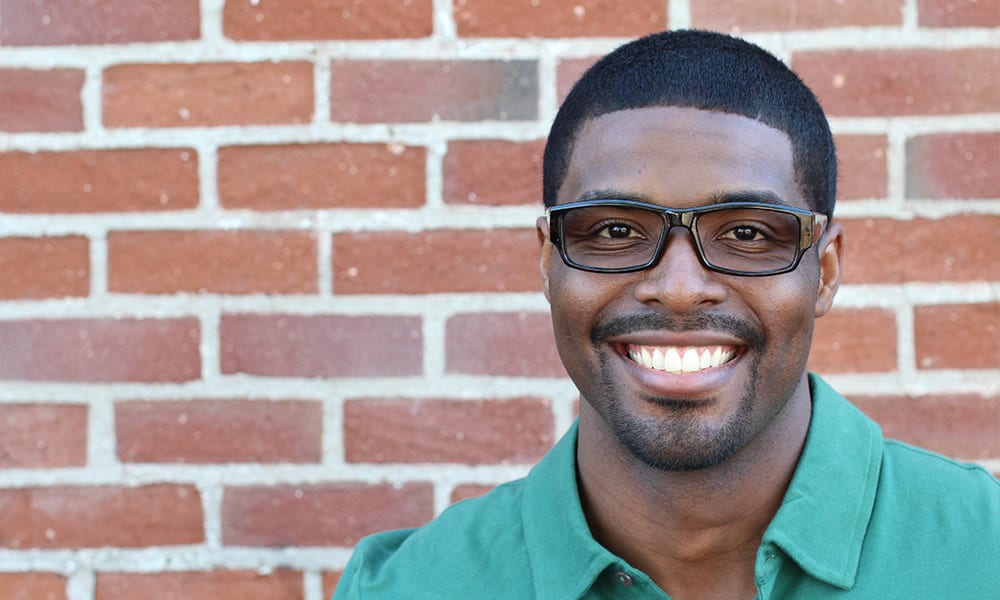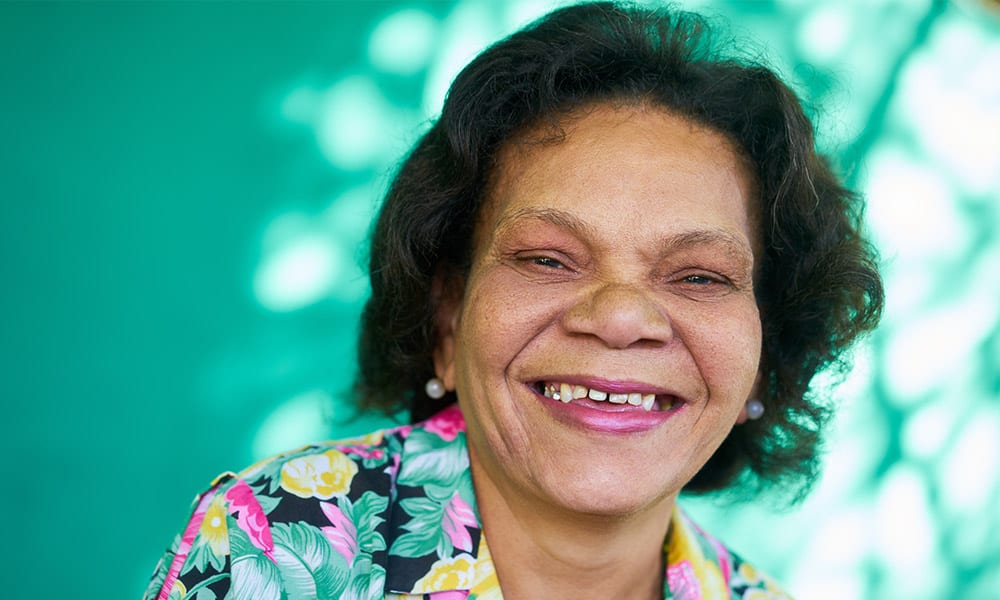 Restoring Your Life After Bankruptcy
Our 25+ year experience shows just how much we can help the Jacksonville area. We know that every client's situation is unique and requires a tailored approach. Through transparency and dedication, the law firm of Parker & DuFresne will work to make your life better. You will always be well-informed, and our team will walk with you through every step.

Mr. Chip Parker and his staff are professional, knowledgeable, and considerate. From the moment I called the office I was treated with respect and kindness. Mr. Parker was able to help me immediately and went above expectations by downloading and sending my documents immediately. His experience and understanding helped solve my issue without extensive cost or effort. I will definitely use Parker & DuFresne for any future legal issues. This is a top notch firm.

Faced a difficult situation after a divorce in 2013, and possible foreclosure, this law-firm was instrumental in assisting to keep my home. The attorneys are exceptional and down to earth when explaining all the options. Also, the staff are great with assisting in placing and returning phone calls and getting me in touch with the attorney when needed. I would definitely recommend this law-firm based on my experience.

I was so scared an nervous of the whole process not knowing anything about it, the entire staff made me completely comfortable and walked me through my countless questions anytime I called. I wouldn't have wanted anyone else to represent me in this difficult time. Thank you to the entire staff.

Chip was outstanding. He was not just professional, but also kind. Chip and his firm treated me like a person, not just a client, and that means the world to me. Not only will he be my first call should the need arise, but I've been referring him to anyone that will listen.