Will Bankruptcy Stop the Foreclosure Process?
If you're facing high amounts of debt, the bank may attempt to seize your home away from you in a process called foreclosure. An emergency bankruptcy petition (also referred to as a "skeleton case" or "bare-bones case") may be applicable when you need to halt the foreclosure sale of your home. While this type of bankruptcy ruling will not discharge any debt (the foreclosure issue is handled differently), the property cannot be sold while the bankruptcy remains pending. With this additional time, the homeowner has more opportunities to renegotiate a deal with their creditor.
Chapter 7 bankruptcy can be an effective way to stop foreclosure if you file before the sale. This type of bankruptcy wipes out your debt and gets you a fresh start. Chapter 13 bankruptcy may also help you hang onto your home by giving you some time to catch up on missed mortgage payments. However, under this plan, you'll be repaying your creditors through a payment plan that lasts for at least five years.
What Is an Emergency Bankruptcy Petition?
When you don't have the time to finalize all required bankruptcy forms, taking advantage of bankruptcy laws can help get your case adjudicated without further delay. An emergency filing is only possible by filling out a few forms and enrolling in a credit counseling course within 14 days. You would then have another 14 days to complete the rest of the forms and file them with the court.
An Emergency Petition Can Stop a Foreclosure Sale
Many people are on the verge of bankruptcy. Mortgage lenders are calling them about foreclosure and threatening them, but they don't know what to do. There's an emergency petition that might help them get a stay on the foreclosure process. This would delay eviction and give them enough time to file for bankruptcy protection under Chapter 7 (as long as it's before foreclosure on the property). In this case, bankruptcy wouldn't stop the foreclosure, but it could help get rid of some or all of their other debt.
If they wait a bit longer and file for bankruptcy under another form, such as Chapter 13, there still might not be much they can do to save themselves from losing their house while going through this legal proceeding. It's essential to consult with an experienced foreclosure lawyer regarding all your options at this point so that you don't end up stuck paying off debts in amounts too high for you while losing your home too!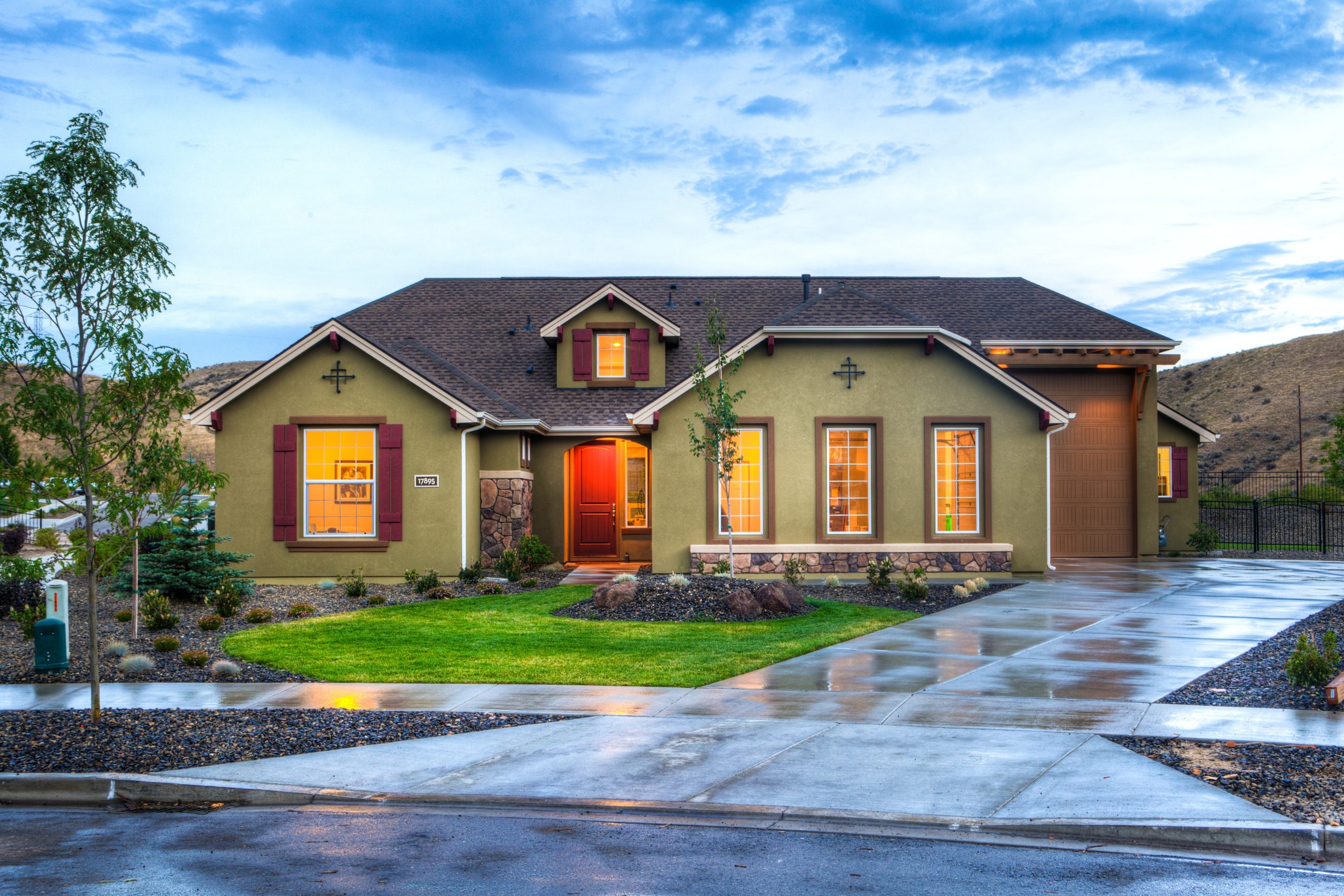 This Is How You Can File an Emergency Bankruptcy Petition
In most cases, you can file an emergency bankruptcy petition by completing Form 101 and Form 121. Include the names and addresses of all of your creditors and a credit counseling certificate requirement. It is also possible to get a waiver request regarding the certificate. You can either pay for the filing fee, request to pay the fee in installments, or file a request for a fee waiver.
Some courts may require additional forms. You'll want to check the Federal Court Finder website to learn the requirements in your district. The official bankruptcy forms are on the U.S. Courts bankruptcy form web page. You will likely need a lawyer or paralegal if you plan on filling them out yourself. These forms are complex and if you make a mistake, it could negatively affect your bankruptcy filing.
The Effects of Bankruptcy
In most cases, you cannot keep your home in Chapter 7 bankruptcy. However, if you want to try to negotiate with the lender and stave off a sale, filing for bankruptcy may provide some breathing room.
If you file for Chapter 7 bankruptcy, it will cancel any debts that were secured by your home. When the underlying debt is too minimal, the cancellation will not occur. If you want to keep your home, another option is a Chapter 13 repayment plan that allows borrowers to catch up on missed payments over time as long as they continue making their monthly payments. With a repayment plan, if a borrower makes timely payments, they can avoid foreclosure.
Sometimes, homeowners may be late with their mortgage payments. This can be because they already have an enormous amount of debt and therefore don't have the funds to pay it all back on time. For some homeowners, such as those who took out a second or third mortgage during the recent economic crisis, their debt can seem impossibly high.
If there is insufficient equity to secure one or more junior mortgages, you can use lien stripping to save your home. This means that you can ask the bankruptcy court to treat loans with liens as unsecured debt, meaning they could be discharged so long as they weren't used for some specific purpose like paying off medical debt.
Your Mortgage Lender Must Follow the Foreclosure Rules of Your State
If you received a foreclosure notice, that doesn't mean the bank can immediately sell your house. Each state has different laws that set forth foreclosure procedures. Courts in judicial foreclosure states impose time limits for banks to foreclose on homes they want to repossess from folks who have stopped making mortgage payments. Borrowers are supposed to be notified that foreclosure will follow if they don't catch up with their payments.
Such notices give homeowners in these states plenty of opportunities to save their homes by working out repayment plans with lenders or selling the home themselves before the courts get involved and schedule an auction date. Homeowners in nonjudicial foreclosure states usually don't have any warning before the scheduling of a sale. They may not find out until the day of the auction that their home isn't theirs anymore.

Chapter 13 Is the Best Foreclosure Defense
If you file for chapter 13 bankruptcy protection, the courts can help you save your home. So long as the bank hasn't already repossessed on your home, your opportunity to save it has not yet slipped away. This is because a court protection order called the "automatic stay" prohibits a creditor such as your lender from proceeding with/taking certain actions, including foreclosing on your property, without first getting the court's permission. When taking this sort of action against an existing homeowner looking to pay back creditors, get in touch with Chapter 13 legal counsel. If you want to learn more about bankruptcy to avoid foreclosure, call The Jax Law Center for a free consultation.