Can You File Bankruptcy on Child Support in Florida?
Are you considering filing for bankruptcy while also paying or owing child support? It is important that you know how this financial obligation affects the bankruptcy process.
The courts consider child support to be a priority debt, and so it doesn't qualify for discharge in bankruptcy.
Because of this, if you complete your bankruptcy case and receive a discharge, you are still responsible for your back payments.
Child Support Takes Precedence Over Other Types of Bankruptcy Debt
Bankruptcy and child support are complex issues. It's important to understand that priority debts are not only exempt from discharge. They are also subject to unique treatment in bankruptcy.
In Chapter 7 bankruptcy, for example, priority debts get paid before other debts if there are any proceeds to distribute.
This means that in cases of bankruptcy and child support, the courts can order child support payments to be made before other priority debts.
In the case of Chapter 13 bankruptcy and child support, arrangements must be made for you to pay all of your back child support payments in full through your repayment plan.
It's important to keep in mind that because a Chapter 13 bankruptcy repayment plan cannot exceed five years.
Excessive child support debts can result in high monthly payments.
You must also continue to make ongoing child support payments during the bankruptcy process.
In fact, before a Chapter 13 discharge can be issued, courts require you to certify that you are current on all alimony and child support obligations at the time of case completion.
Understanding Automatic Stay, Child Support, and Bankruptcy
When considering the complexities, it's also important to understand the automatic stay.
In United States bankruptcy law, an automatic stay is an automatic injunction. It prevents creditors from collecting debts from a debtor who has declared bankruptcy.
So, when you file for bankruptcy, it is the automatic stay that prohibits most creditors from collecting their debts from you.
However, the automatic stay does not apply to certain activities relating to child support.
For example, the automatic stay does not prohibit:
Any legal proceedings to establish or modify an order for child support.
The collection of child support from property that is not part of the bankruptcy estate.
Any income withholdings to pay child support in response to any administrative or court order or statute.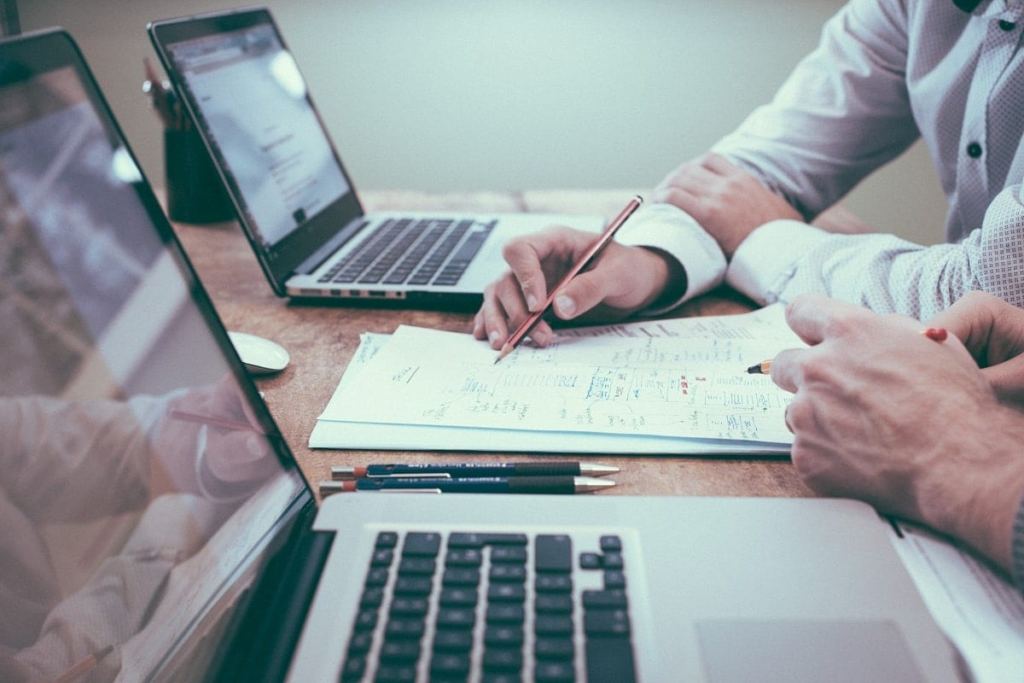 As with any legal decision, the decision to file for bankruptcy should be done with the legal guidance of an attorney that you trust.
Always seek professional legal advice as you explore information about how child support may affect your bankruptcy case.
The attorneys at Parker & DuFresne are here to guide you. Contact us today. We will even help educate you and put you on the right track to rebuilding your credit after the bankruptcy is final.

Parker & DuFresne Florida Bankruptcy Attorneys
At Parker & DuFresne, our goal is to take the stress out of the bankruptcy process. We specialize in bankruptcy law, striving to get clients across Northeast Florida back on the road to financial stability as we bring them the resources they need for a successful case and a bright financial future.
We guide you through the complete process and use our resources to help you. This will allow you to successfully navigate a clear path toward financial relief.
If you would like to learn more about bankruptcy and child support, contact us today!