The Value an Experienced Attorney Brings to Your Bankruptcy Case
Bankruptcy is a legally complex process that individuals and businesses use to resolve unmanageable debts. While filing for bankruptcy can offer a fresh financial start, navigating the intricacies of bankruptcy law without proper guidance can be overwhelming and counterproductive.
This is where the experience and expertise of an experienced bankruptcy attorney become invaluable. In this article, we will delve into the numerous benefits an experienced bankruptcy attorney brings to your case.
1. Expert Knowledge of the Law
Bankruptcy law is not straightforward. It consists of several chapters (e.g., Chapter 7, Chapter 11, Chapter 13) each with its criteria, benefits, and limitations. An experienced attorney:
Knows which chapter is most suitable for your specific situation.
Can help you understand the rights and obligations under each chapter.
Keeps up-to-date with the latest changes in bankruptcy laws and how they might impact your case.
2. Avoiding Costly Mistakes
Mistakes in a bankruptcy filing can be detrimental. They can lead to:
Assets being unnecessarily liquidated.
The case being dismissed without discharging the debt.
Delays in the process.
An experienced attorney ensures that all paperwork is correctly filled out and filed, deadlines are met, and you don't miss out on any exemptions you're entitled to.
3. Objective Advice
Emotions often run high when considering or filing for bankruptcy. An experienced attorney provides:
Objective guidance on whether bankruptcy is the best option or if alternatives like debt settlement are more appropriate.
Clear insights into what to expect during and after the bankruptcy process.
Counsel on decisions like which debts to reaffirm or how to approach non-dischargeable debts.
4. Effective Negotiation
Having an attorney by your side can make negotiations with creditors more manageable and more successful. They can:
Work on reducing the amount of debt or renegotiating repayment terms.
Handle adversarial proceedings, should a creditor challenge the bankruptcy.
Defend your interests during the creditor's meetings.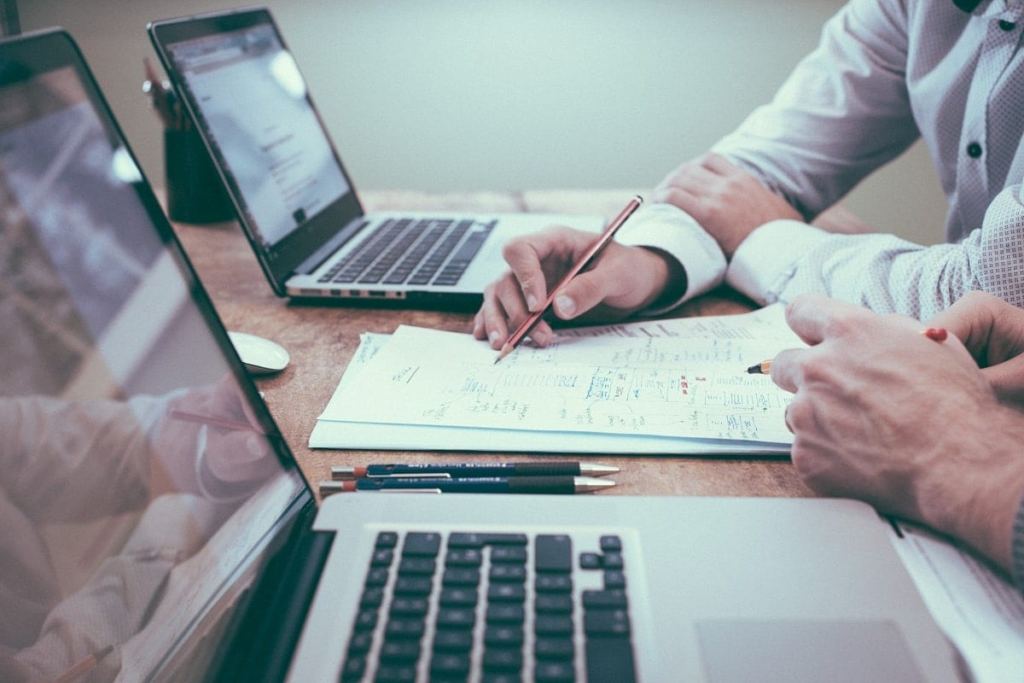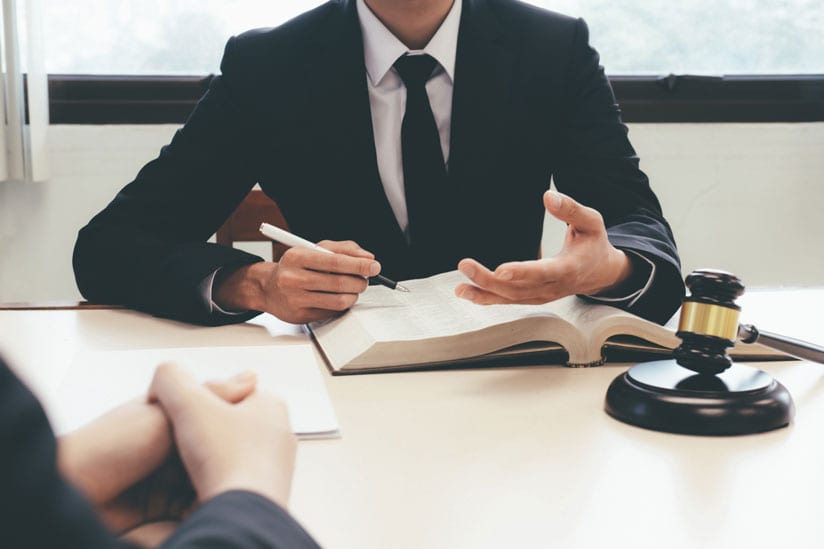 Hiring an Experienced Bankruptcy Lawyer
It's important to hire an experienced bankruptcy attorney as one of the steps to take when you're facing bankruptcy and you need solid guidance and representation.
This is because there are many different types of bankruptcy. Only an experienced lawyer will know which one would work best for your specific situation and your particular financial decisions.
It might seem like it makes sense to do this yourself. But most people don't have the time or patience to understand all of the intricate details involved in bankruptcy.
That means they make mistakes by not choosing the right type, or by not filling out paperwork correctly. Both things could lead to delays and ultimately hurt your chances of getting any debt relief at all.
This is not a journey to take lightly, but it is also not one to take alone. So, if you need to file for bankruptcy, reach out to us today to start your journey with us.
To learn more about the options you have and the steps to take, call us for a free consultation.