Making Smart Financial Decisions After Bankruptcy
Emerging from bankruptcy is akin to coming out of a storm. The most pressing challenges have subsided, but the aftermath remains.
This new chapter, post-bankruptcy, is ripe with opportunities for rebuilding and growth. With dedicated effort and informed choices, you can navigate toward a brighter financial horizon.
Let's look closer into how you can make astute financial decisions after declaring bankruptcy.
1. Embrace Financial Education
Understand the Basics: Familiarize yourself with fundamental financial concepts, including the workings of interest, the significance of credit scores, and the principles of budgeting.
Take Courses: Consider enrolling in financial literacy workshops. Websites like Coursera and Khan Academy offer courses tailored to various financial topics.
Read Widely: Books such as "Rich Dad Poor Dad" by Robert Kiyosaki or "The Total Money Makeover" by Dave Ramsey provide insights into managing money wisely.
2. Draft a Solid Budget
Income vs. Expenses: Begin by distinguishing between your fixed expenses (like rent or mortgage) and variable expenses (like entertainment).
Allocate Funds: With clarity on your spending habits, redirect funds from non-essential expenses towards debt repayment or savings.
Review Regularly: Adjust your budget as circumstances change, ensuring it remains relevant and functional.
3. Build an Emergency Fund
Start Small: Begin with a modest goal, perhaps saving $500, then expand to three months' worth of expenses.
Open a Separate Account: This fund should be easily accessible but separate from your regular savings or checking account to avoid temptation.
Consistency is Key: Even if it's just a small amount, regularly contribute to this fund.
4. Monitor Your Credit
Use Free Resources: Websites like Credit Karma allow users to check their credit scores without incurring charges.
Dispute Errors: If you find inaccuracies on your credit report, challenge them. These errors can unnecessarily lower your score.
Watch for Growth: As you rebuild, observing incremental improvements in your credit score can be an encouraging sign of progress.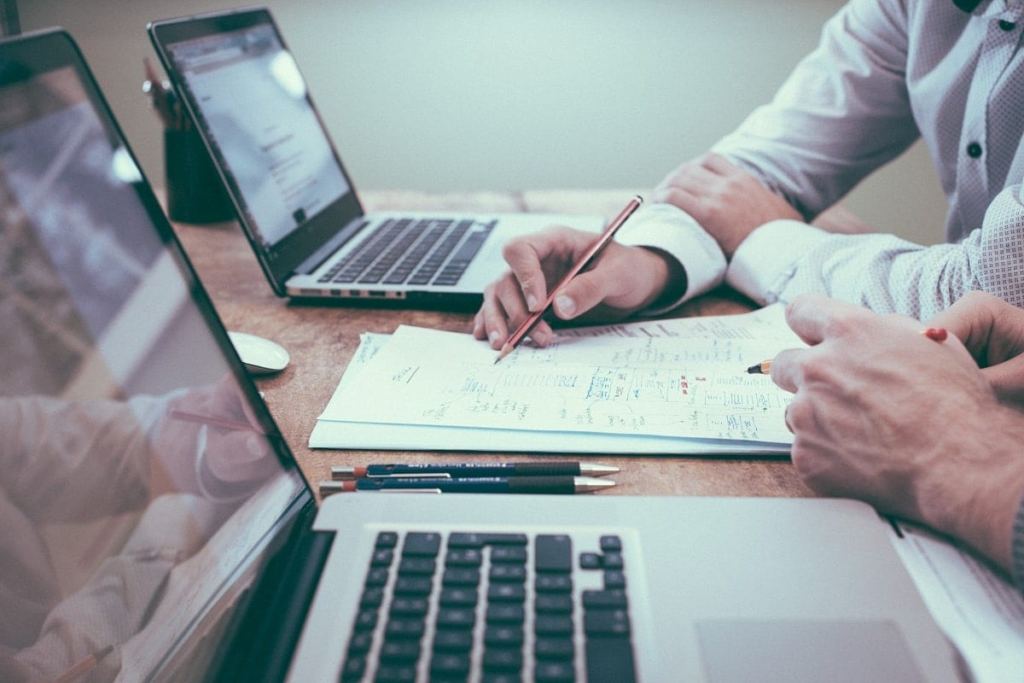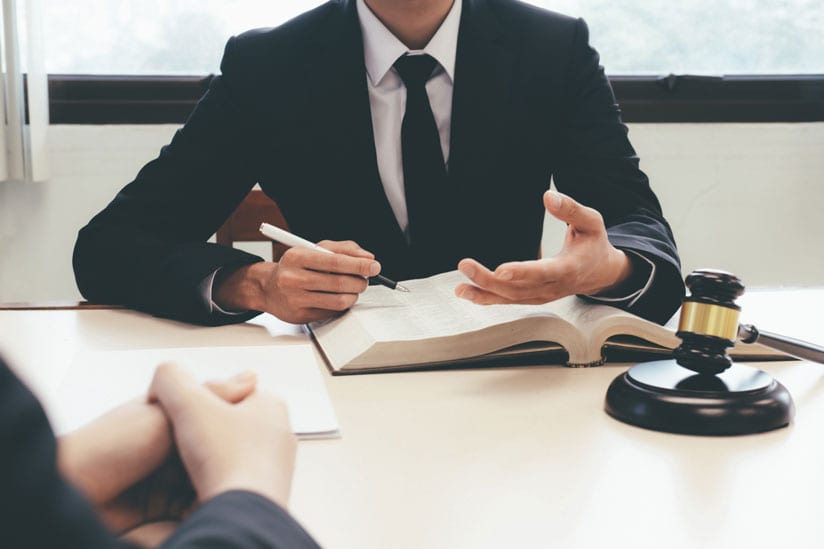 Hiring an Experienced Bankruptcy Lawyer
It's important to hire an experienced bankruptcy attorney as one of the steps to take when you're facing bankruptcy and you need solid guidance and representation.
This is because there are many different types of bankruptcy. Only an experienced lawyer will know which one would work best for your specific situation and your particular financial decisions.
It might seem like it makes sense to do this yourself. But most people don't have the time or patience to understand all of the intricate details involved in bankruptcy.
That means they make mistakes by not choosing the right type, or by not filling out paperwork correctly. Both things could lead to delays and ultimately hurt your chances of getting any debt relief at all.
This is not a journey to take lightly, but it is also not one to take alone. So, if you need to file for bankruptcy, reach out to us today to start your journey with us.
To learn more about the options you have and the steps to take, call us for a free consultation.