Things to Expect When Filing for Chapter 13 Bankruptcy
Chapter 13 bankruptcy is a type of debt relief that allows people to pay back their debts over time. It's often an effective way to get your life back on track. But, it can also be very expensive and risky.
Read this article for tips about whether Chapter 13 bankruptcy might be the best option for you.
Who can file for Chapter 13 bankruptcy?
To qualify for Chapter 13 bankruptcy, you must be an individual, not a company. Likewise, you must earn enough money to pay back at least some of your debts.
If you're not able to afford a bankruptcy lawyer, then you'll need to do as much of the filing yourself as possible, based on your level of education or past job experience.
It is highly advisable to hire an attorney to help guide you through the process and ensure you receive every benefit possible.
What happens after I file?
Once you've filed for Chapter 13 bankruptcy, the court will issue an order that prevents creditors from continuing with collection efforts.
It's important to note that this type of protection doesn't apply to student loans or child support. Those types of debt cannot be discharged through either Chapter 7 or 13 bankruptcy.
Now that you're protected from creditors, you'll be expected to set up a payment plan. It should last for at least three years.
This plan will detail how much each creditor should receive and when they should receive it.
Implications on credit score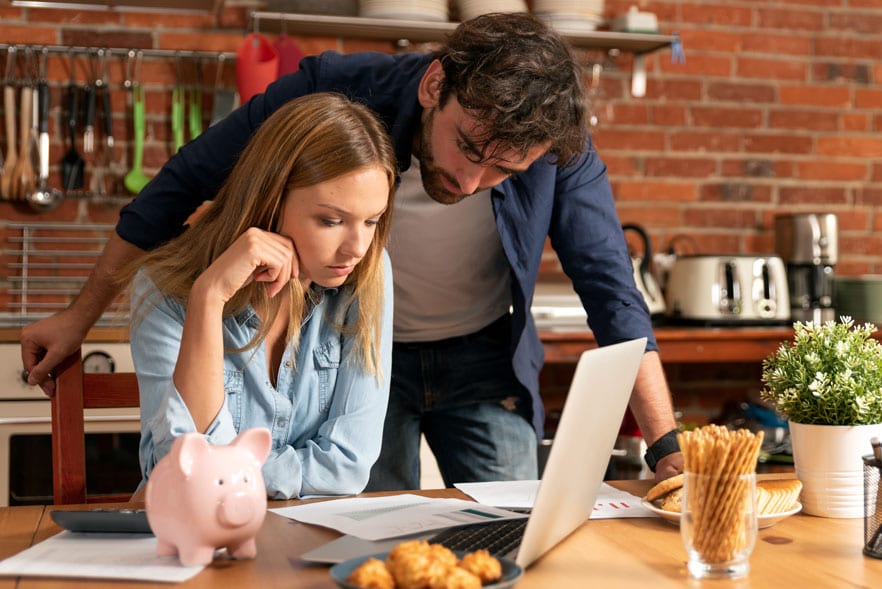 In general, filing for Chapter 13 bankruptcy will have a negative impact on your credit score because of the additional debt that you take on.
It's possible to rebuild your credit afterward by taking out a secured credit card or another type of loan as soon as you can afford one.
How does this affect taxes?
When you file for Chapter 13 bankruptcy, it means that there is no longer enough money available in your bank account to divert any funds towards taxes.
Depending on the amount of money that was previously in reserve, you could be facing hundreds or thousands of dollars in additional tax penalties and fines.
An experienced bankruptcy attorney can help you understand what you may owe.
Talking to your creditors about repayment
If you're struggling with debt and don't want to risk filing for bankruptcy, talk to your creditors as soon as possible.
Explain the situation and ask if they would be willing to settle for a smaller amount paid over time.
You should also look into options like loan refinancing or consolidation that can help you reduce your monthly payments without going into bankruptcy.
A fresh start through Chapter 7 bankruptcy
Chapter 13 bankruptcy is a great way to pay back debts over time, but it does have a negative impact on your credit score because of the additional debt.
This means that there might come a time when you're ready to file for Chapter 7 bankruptcy, which is known as 'liquidation' because it eliminates much of your debt without requiring repayment.
The sooner you act, the better
It's important to understand that there are serious consequences if you wait too long before considering any type of bankruptcy filing.
For example, if your creditor obtains a judgment against you (which can happen after missing payments or by unexpectedly receiving notice of an impending court date), then they'll have the option of forcing collection efforts such as wage garnishment and property seizure.
In addition, some types of debt cannot be discharged through Chapter 13 so it's critical to look into other options early on in order to get the most from each filing.
Filing for Chapter 13 bankruptcy can be a great way to restructure and repay your debts, but it will have an impact on your credit score because of the added debt.
If you're considering filing for Chapter 7 bankruptcy instead, then our advice is to do so sooner rather than later.
Contact us today for more information about filing for bankruptcy. We'll answer any questions that you might have so that you can make informed decisions about how to fix your finances.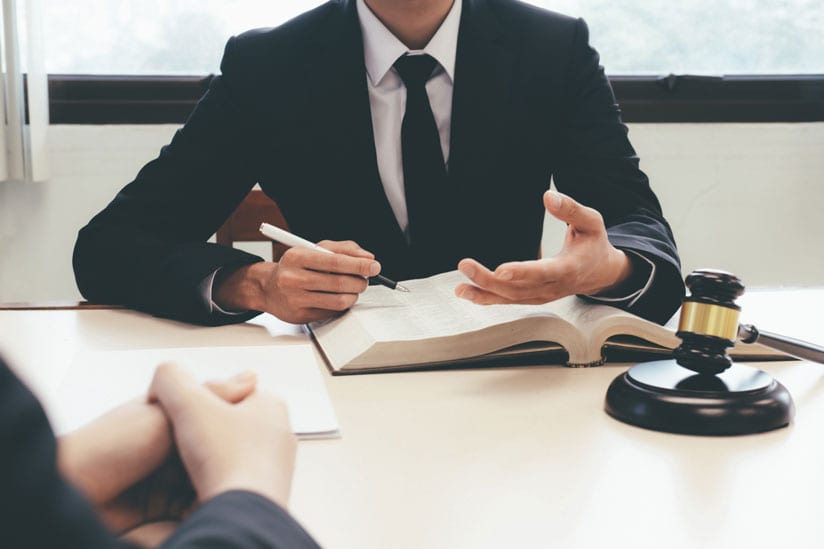 Should I Hire a Bankruptcy Lawyer?
It's important to hire an experienced bankruptcy attorney when you're considering filing for bankruptcy to stop foreclosure.
This is because there are many different types of bankruptcy. Only an experienced lawyer will know which one would work best for your specific situation.
It might seem like it makes sense to do this yourself, but the reality is that most people don't have the time or patience to understand all of the details involved in each type of bankruptcy. That means they make mistakes by not choosing the right type, or by not filling out paperwork correctly. Both things could lead to delays in your case and ultimately hurt your chances of getting any debt relief at all.
This is not a journey to take lightly, but it is also not one to take alone. If you or your business need to file for bankruptcy, reach out to us today to start your journey with us.
If you want to learn more about the options you have, call The Jax Law Center for a free consultation.