What Information and Documents Do You Need to File for Bankruptcy
Bankruptcy is not a subject that most people take lightly. However, if you find yourself in a situation where it becomes a viable option, you'll need to arm yourself with the right information and documentation.
This guide aims to provide a list of necessary items for both Chapter 7 and Chapter 13 bankruptcy, to ensure you're as prepared as possible.
Pre-Filing Requirements: The Preliminaries
Before you can even file for bankruptcy, there are some steps you must take. A crucial one is credit counseling from an agency approved by the United States Trustee's office.
This session usually lasts about an hour and can be done online or over the phone.
Once you complete it, you'll receive a certificate of completion, which you'll need to file along with your bankruptcy petition. This certificate is valid for 180 days.
Core Documents Needed for Both Chapter 7 and Chapter 13
Regardless of the chapter of bankruptcy you choose to file under, there are some documents that are universally required.
Personal Identification
Social Security Card: This serves to confirm your identity and social security number, which is critical for the proceedings.
Photo ID: A state-issued driver's license or a passport will work. Some courts may also accept other forms of photo identification.
Financial Information
Tax Returns: Your most recent two years of tax returns are generally required. Some courts may ask for even more, depending on your situation.
Proof of Income: Collect pay stubs, unemployment benefits statements, profit-and-loss statements if you're self-employed, and any other forms of income you have received for the last six months.
Bank Statements: You should gather your bank statements for all accounts—checking, savings, and investment—for the past two to three months at least.
Asset Documentation
Property Valuation: If you own real estate, you'll need professional appraisals or the most recent tax assessments to determine the current market value.
Vehicle Valuation: Get the Kelley Blue Book value or a professional appraisal of your car, truck, or other vehicles.
Inventory of Personal Property: Prepare an exhaustive list of your belongings, like furniture, household appliances, electronics, and jewelry, with their estimated resale values.
Debt and Liability Information
Credit Report: A comprehensive credit report will list all your debts, including those you might have forgotten about. Make sure to get reports from all three major credit bureaus: Equifax, Experian, and TransUnion.
List of Creditors: Prepare a comprehensive list that includes every institution or individual to whom you owe money, along with addresses and the amount owed.
Legal Judgments or Lawsuits: Include any documentation relating to pending or completed lawsuits, wage garnishments, and liens against your property.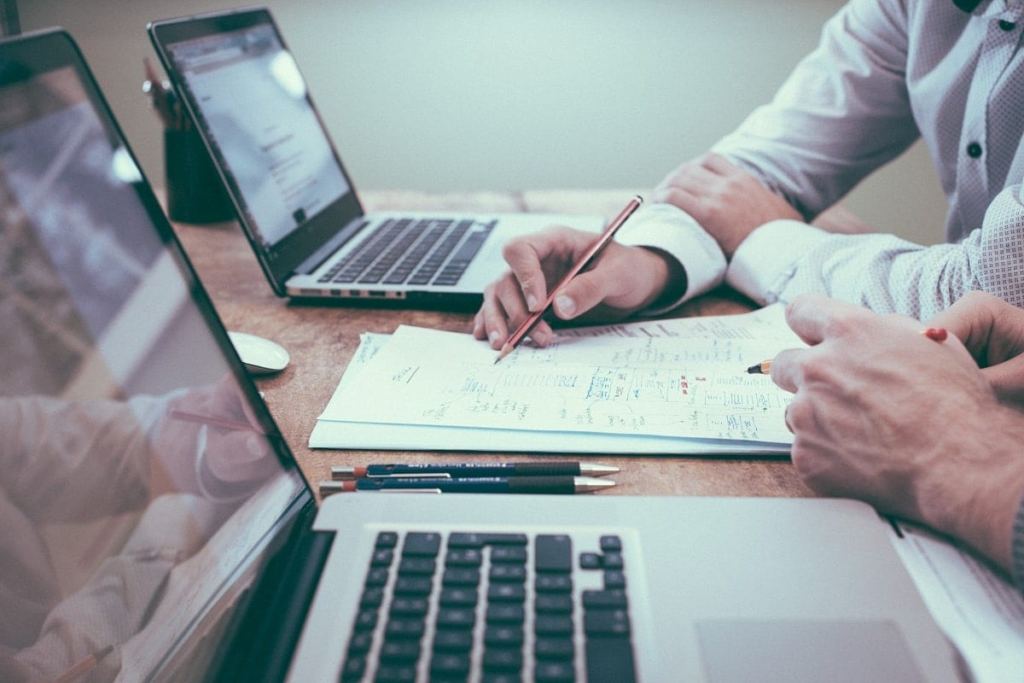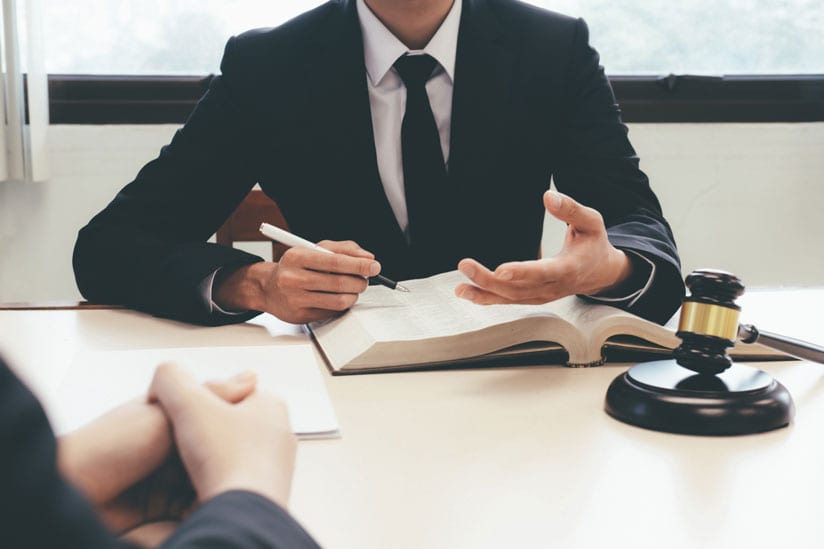 Hiring an Experienced Bankruptcy Lawyer
It's important to hire an experienced bankruptcy attorney as one of the steps to take when you're facing bankruptcy and you need solid guidance and representation.
This is because there are many different types of bankruptcy. Only an experienced lawyer will know which one would work best for your specific situation.
It might seem like it makes sense to do this yourself. But most people don't have the time or patience to understand all of the intricate details involved in bankruptcy.
That means they make mistakes by not choosing the right type, or by not filling out paperwork correctly. Both things could lead to delays and ultimately hurt your chances of getting any debt relief at all.
This is not a journey to take lightly, but it is also not one to take alone. So, if you need to file for bankruptcy, reach out to us today to start your journey with us.
To learn more about the options you have and the steps to take, call us for a free consultation.