Defining Common Bankruptcy Terms
When a person decides to file for bankruptcy, they experience a flood of emotions. These emotions include anxiety, fear, hope for the future, and, for individuals who know little about the process of bankruptcy, confusion.
For too long, you've lived your life under the shadow of substantial debt. Now you're finally ready to do something about it.
The process may seem scary at first, but you're doing the right thing for yourself and your family. In order to achieve the most successful outcome in your bankruptcy case, you must understand precisely what the process entails.
This includes being familiar with the standard terminology used in bankruptcy court. To help you better navigate your case, we've compiled a list of the most common terms that you should know.
Trustee
A very important term that you should familiarize yourself with is the bankruptcy court trustee. Essentially, the trustee is the individual who presides over your case. They are responsible for gathering information about your debt, assets, and financial situation. Typically, they are the only entity that filers ever interact with for the duration of their case. This is, of course, besides their lawyer and creditor.
Creditor
Another important term to know is "creditor." In a bankruptcy case, the creditor is the individual or group claiming that the debtor owes them money.
Debtor
If a creditor claims that an individual owes them money and the debt is valid, the individual accused is referred to as the "debtor." This term will be used throughout the bankruptcy case until the debtor pays their debt.
Filing
The term "filing" refers to the act of legally admitting that you owe a debt and formulating a plan for repaying that debt. There are various ways to file. Most individuals and businesses file either chapter 7, chapter 11, or chapter 13 bankruptcy. Each offers different procedures and potential outcomes.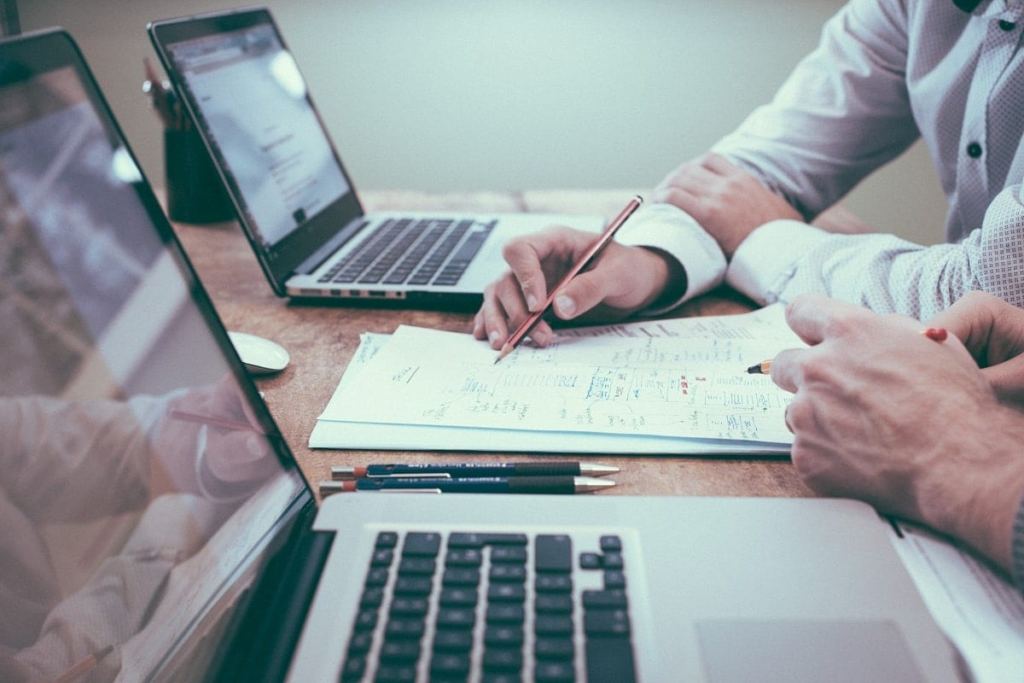 Forms
Another important term to be aware of is "forms." When filing for bankruptcy, debtors face many different forms required for the filing process. These forms seek to discover all the ins and outs of your financial situation and will aid in determining the result of your case.
Automatic Stay
When an individual files for bankruptcy, a provision known as "automatic stay" goes into effect. Once in effect, automatic stay immediately puts a halt to demanding creditors, the foreclosure of one's home, and any other adverse effects of substantial debt. The purpose of automatic stay is to give debtors the time necessary to develop a financial plan for repaying their debt.
Liquidation
If one files under chapter 7 bankruptcy, they risk experiencing "liquidation," or selling assets to recuperate as much money as possible for their creditors. While this is usually the worst-case scenario, liquidating assets is an effective way of paying off debt if the debtor has a small income.
Credit Counseling
Typically, debtors must undergo "credit counseling" before receiving a discharge of their debt. Credit counseling refers to an educational course that seeks to inform debtors of the proper way of managing debt and using credit.
File Confidently with the Help of a Bankruptcy Lawyer
While anyone considering filing for bankruptcy should become familiar with these terms, bankruptcy attorneys can help streamline the process. With the help of a lawyer specializing in bankruptcy cases, you will never have to doubt your knowledge or decision-making. A lawyer will be there to explain everything while offering legal advice.
Do not go up against your creditors alone. Instead, do so with an experienced and trustworthy attorney who can help you get the most out of your case!
If you're thinking about filing for bankruptcy in Florida, it's important to meet with an attorney so you can better understand your specific situation and the types of relief that might be available to you.
Call us today for a free consultation and we'll get you on your path toward financial freedom.
Where Can I Find Help?
Dealing with bankruptcy doesn't have to be a single-person job. The bankruptcy lawyers at Parker & DuFresne will help you determine the best course of action to help you get out from under your debt and move forward to a debt-free future.
Call today at 904-733-7766 for a free consultation, or click the button at the top of the page to schedule online.