Chapter 13 Bankruptcy and Alimony or Child Support Payments
Navigating the maze of financial obligations is tough, especially when you're considering a Chapter 13 bankruptcy. If you also have responsibilities like alimony or child support payments, the situation gets even more complicated.
This article aims to break down how Chapter 13 bankruptcy affects these commitments and what steps you can take to manage them effectively.
The Basics of Chapter 13 Bankruptcy
Before diving into the relationship between Chapter 13 bankruptcy and alimony or child support, let's quickly recap what Chapter 13 bankruptcy is all about.
This type of bankruptcy allows you to restructure your debts into a more manageable payment plan.
Unlike Chapter 7, which liquidates most of your assets to pay off creditors, Chapter 13 lets you keep your property while adhering to a court-approved payment plan.
Prioritizing Alimony and Child Support
When it comes to Chapter 13, the law has a clear stance on alimony and child support: they are priority debts.
This means you must fully pay them, just like taxes and certain other obligations. Failure to stay current on these payments can result in your Chapter 13 case getting dismissed, or worse, you could face legal consequences.
When you file for Chapter 13 bankruptcy, you propose a repayment plan to the court. This plan outlines how you intend to pay off your debts over a period, usually between three to five years.
Alimony and child support payments are part of this plan, and you must show that you can keep up with future payments in addition to catching up on any past due amounts.
How Back Payments Are Treated
If you're behind on alimony or child support payments at the time of filing, those arrears become part of your Chapter 13 plan.
This means you will pay them off over the life of your bankruptcy, alongside your other debts.
Keep in mind that these back payments don't replace your ongoing obligations. You must continue to make current alimony and child support payments outside of the bankruptcy plan.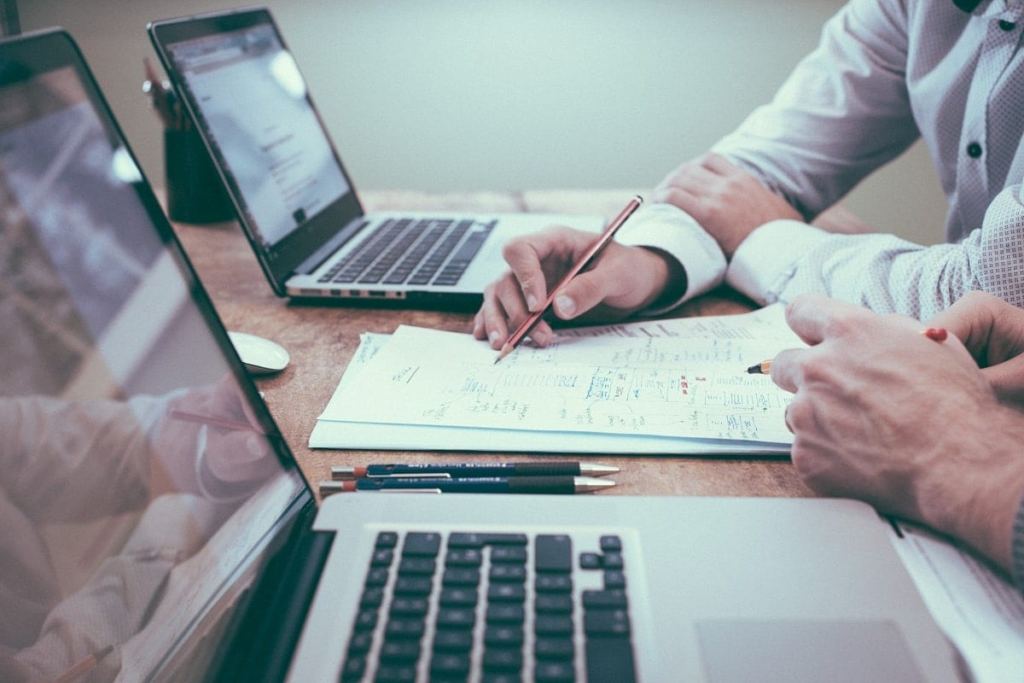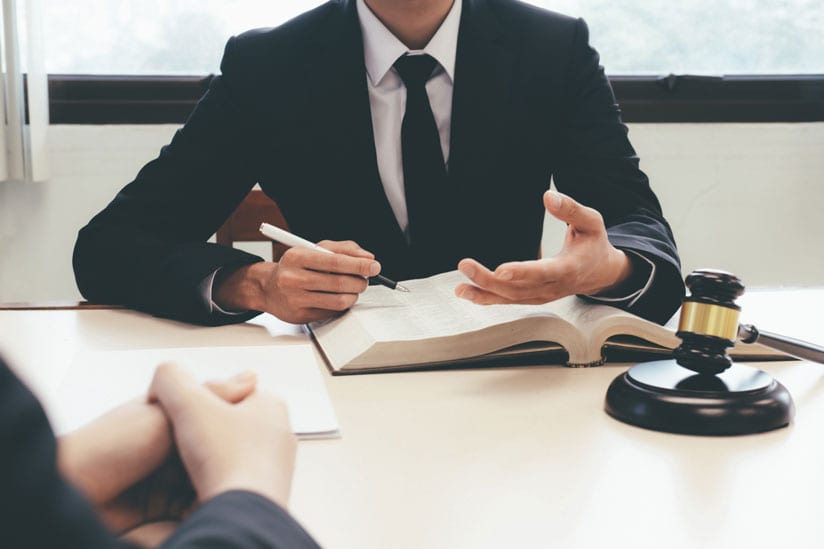 Hiring an Experienced Bankruptcy Lawyer
It's important to hire an experienced bankruptcy attorney as one of the steps to take when you're facing bankruptcy and you need solid guidance and representation.
This is because there are many different types of bankruptcy. Only an experienced lawyer will know which one would work best for your specific situation.
It might seem like it makes sense to do this yourself. But most people don't have the time or patience to understand all of the intricate details involved in bankruptcy.
That means they make mistakes by not choosing the right type, or by not filling out paperwork correctly. Both things could lead to delays and ultimately hurt your chances of getting any debt relief at all.
This is not a journey to take lightly, but it is also not one to take alone. So, if you need to file for bankruptcy, reach out to us today to start your journey with us.
If you want to learn more about the options you have and the steps to take, call us for a free consultation.