5 Last-Minute Strategies That Can Help You Stop Foreclosure
A missed mortgage payment every so often is no big deal. However, consecutively missed payments can lead to a financial disaster. If you haven't already guessed, we're talking about foreclosure.
The very mention of the word conjures up feelings of fear and anxiety. And, for so many Americans, losing their homes due to foreclosure is a very real possibility.
However, if you are facing foreclosure, now is not the time to give up. Rather, it is time to fight for your property.
Fortunately, several potential courses of action can stop foreclosure—and give you the necessary time to develop a financial plan to keep your home.
Strategies to Stop Foreclosure: Forbearance Agreement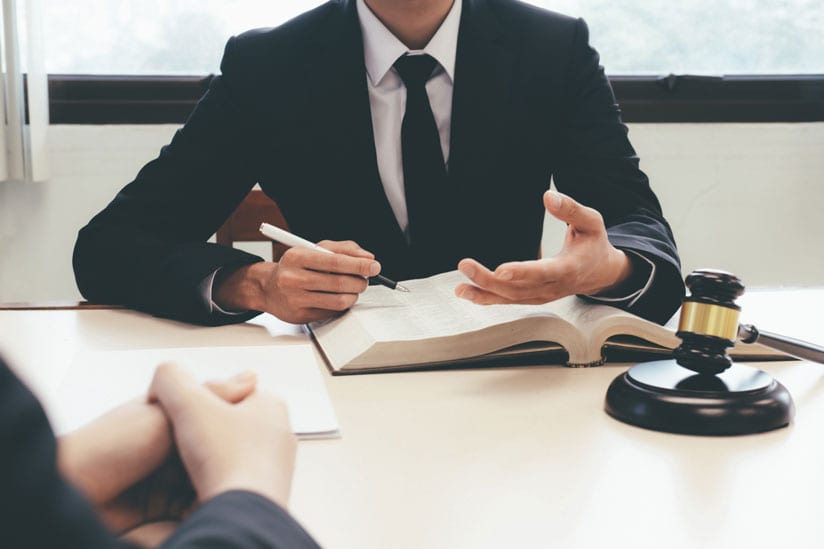 Essentially, a "forbearance agreement" is a legal agreement between you and your lender, in which the lender allows for you to submit reduced payments—or, in some cases, no payments at all—for a set amount of time.
A lender will only accept the terms of such an agreement if convinced that you can resume the required payments at a later date. In addition to the regular payments, you must also put forward extra money to make up for the missed payments.
However, this agreement only lasts up to six months, so you must be sure that you can follow through with your side of the deal. Otherwise, you may face additional fees.
Strategies to Stop Foreclosure: Reinstating Your Loan
Of course, you're only in the position of seeking foreclosure alternatives if you cannot afford your mortgage. However, in some extenuating circumstances, you may be able to make up for all missed payments by reinstating your loan—if you have an adequate amount of money on hand.
As most lenders do not want to pay the fees of taking a homeowner to court over foreclosure, they are likely to accept this method.
Strategies to Stop Foreclosure: Repayment Plans
As long as the total amount of money you owe in missed payments isn't too high, the possibility remains that you can qualify for a repayment plan. Depending on your unique situation, a payment plan usually lasts up to a year. During this time, you will have to make the payments in addition to your regular mortgage.
However, if done correctly, a payment plan can render foreclosure unnecessary.
Refinancing
You can also avoid foreclosure by refinancing your home at a more achievable rate. You have the opportunity to refinance even up until the day of the foreclosure sale.
Therefore, if you qualify for refinancing, you could reduce your payments to an amount that you are capable of paying.
Filing for Bankruptcy Can Stop Foreclosure Now
When you file for Chapter 13 Bankruptcy, a legal action known as "automatic stay" goes into effect immediately. While in effect, your lender cannot continue asking for payments, nor can they sell your home in an auction.
During this several-month period, you can think about your possible legal actions. Ultimately, you want to create a repayment plan that will satisfy the law and your lender.
If both the court and your lender accept the proposed repayment plan, then payments start immediately, and a foreclosure is avoided.
However, you must make a plan that is compatible with your income. Otherwise, you will be in an even more daunting position if you continue to miss payments.
Don't Begin This Process Alone—Get Legal Help!
A lawyer can present you with these options, and possibly others. At this point, the two of you can work together to decide the best possible plan for avoiding foreclosure.
Many debtors attempt to go through this process alone for the purpose of saving money on legal fees. However, you must remember that a lawyer can actually save you substantial amounts of money in the long run—by winning your case and avoiding foreclosure.
There are many viable options for avoiding foreclosure. Therefore, if you are facing the possibility of losing your home, seek the assistance of a foreclosure lawyer to negotiate a deal that can save your home.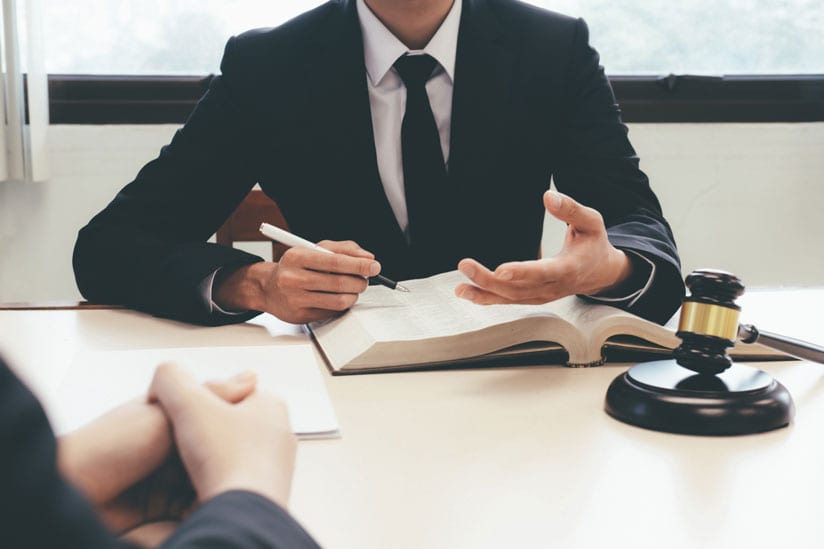 Hiring an Experienced Bankruptcy/Foreclosure Lawyer?
It's important to hire an experienced foreclosure attorney when you're facing foreclosure, or even if you are experiencing these warning signs.
This is because there are many different types of bankruptcy. Only an experienced lawyer will know which one would work best for your specific situation.
It might seem like it makes sense to do this yourself. But most people don't have the time or patience to understand all of the details involved in bankruptcy. That means they make mistakes by not choosing the right type, or by not filling out paperwork correctly. Both things could lead to delays and ultimately hurt your chances of getting any debt relief at all.
This is not a journey to take lightly, but it is also not one to take alone. If you need to file for bankruptcy, reach out to us today to start your journey with us.
If you want to learn more about the options you have, call The Jax Law Center for a free consultation.